James Mangold, director of highly anticipated (by me at least) The Wolverine, tweeted on Saturday: "I'm posting images from films that inspired / influenced THE WOLVERINE. Name the movies. Even better, go see them."
Here is the list:
This is quite the collection of classic Western and Kung Fu cinema, with some of these being the very definition of art-house film. This is not the usual fare for a Superhero movie, even a Nolan-verse film, but it's very fitting for classic Wolverine. In fact, some of these images seem to come straight from the pages of 1980s Wolverine comics.
The first trailer for The Wolverine will be shown on the G.I. Joe 2 movie March 29th and we'll get our first look at the tone of the film. I really can't wait!
I also can't get over the fact how much Eastwood looks like Logan in this still from The Outlaw Josey Wales…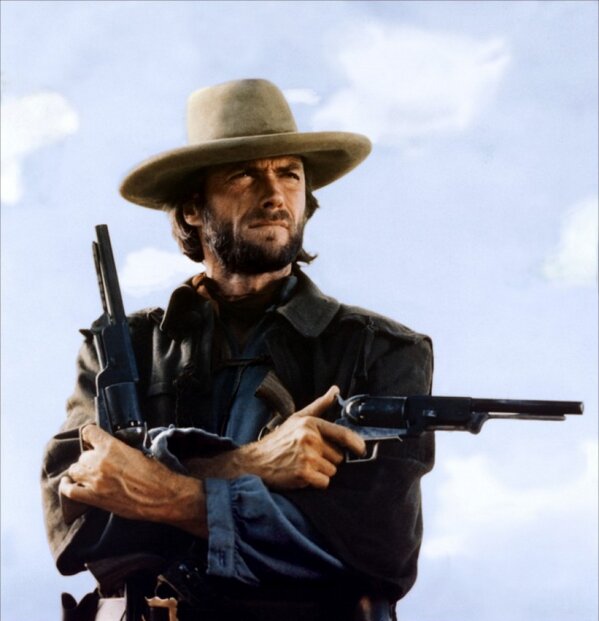 If I had mad-photoshop-skills I'd totally replace those guns with claws… it's just so uncanny!